NutraBloom® × Wholesale
Become a wholesale seller of our whole-food supplements.
Earn top-line revenue selling top-tier products
We're happy to offer businesses the opportunity to earn extra money selling our expertly-formulated products. All NutraBloom® vitamins and supplements are available for wholesale purchase - and like everything we do, we keep the process simple and transparent.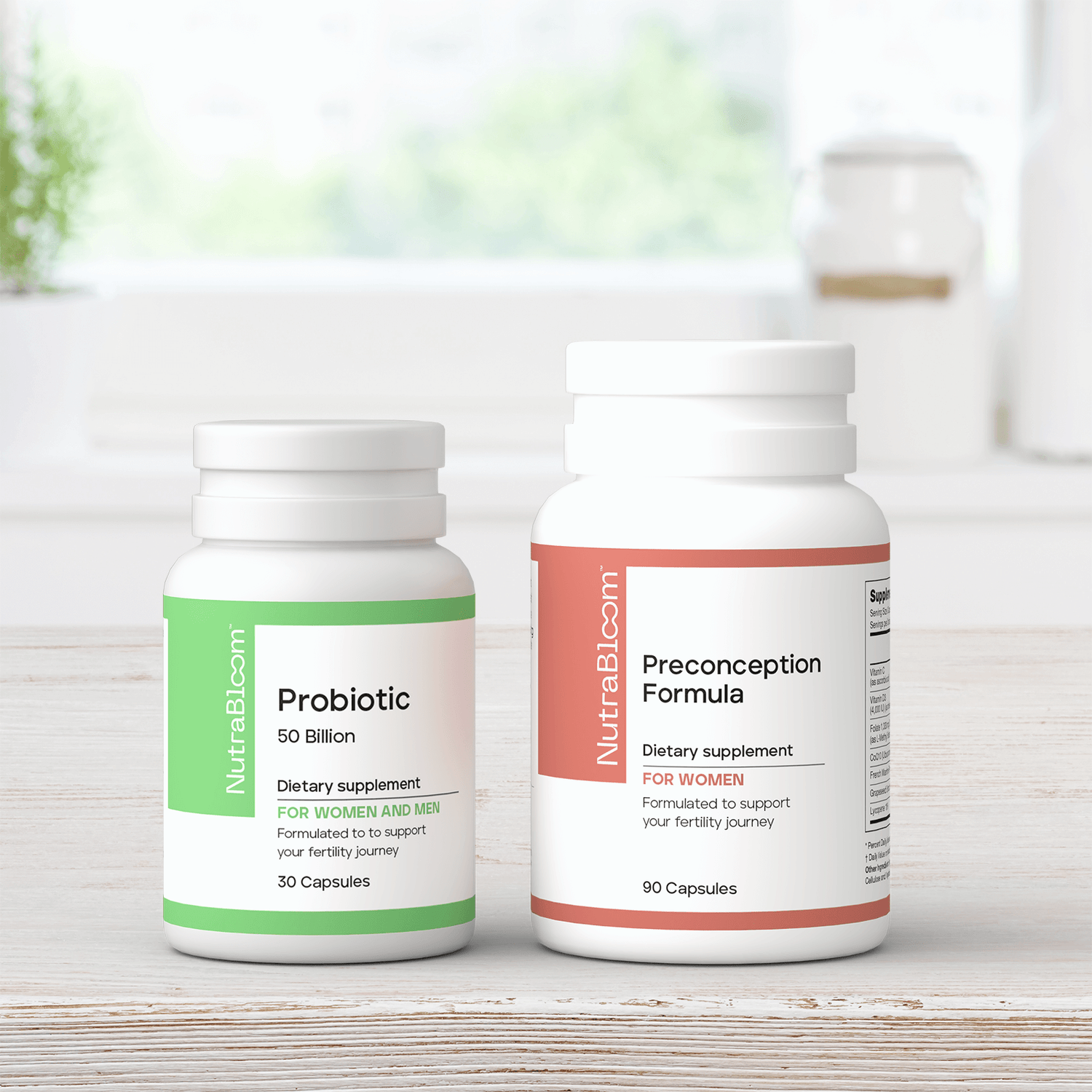 It's easy to get started
Fill out the form to reach our team — we'll contact you with pricing details. 
Place your order through Shopify.
We'll send you an activation kit that includes
The product you ordered
Point-of-sale equipment
Collateral
Who can sell NutraBloom®?
You don't have to be a fertility clinic to sell NutraBloom® products. If your business has a clientele of folks in their 20s, 30s and 40s who might be interested in supporting their fertility journey or general wellness, this opportunity could be right for you. The esteemed marketing team at NutraBloom® can assist in setting you up for success.
Apply to be a wholesale seller!
Expertly Formulated Ingredients
Trusted

Recommended by leading fertility physicians.

Simple

Fits into your life, instead of distracting you from it.

Beautiful

A chosen moment of self-care, not an obligation.

Honest

Real-deal whole ingredients, and quality to the core.